The Team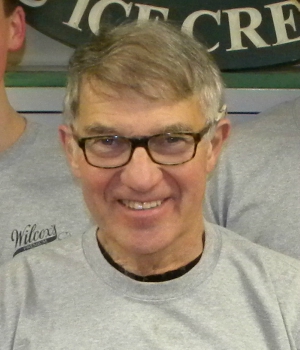 Howard Wilcox
Master of All
Howard is first and foremost our ice cream master! He flavors and creates all the delicious ice cream we make. Along with that, he works on the trucks and participates in all discussions about growing the business.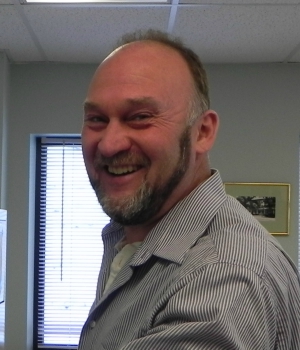 Craig Wilcox
President
Craig is in charge of all drivers and their routes along with ordering all our inventory.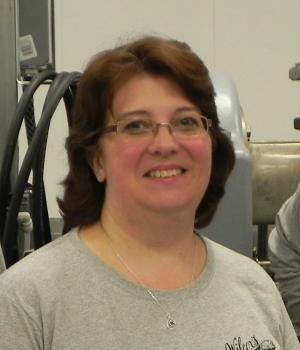 Christina Wilcox
Vice President
Christina is the backbone of the business dealing with payables, taxes, advertising, licensing, and the list goes on!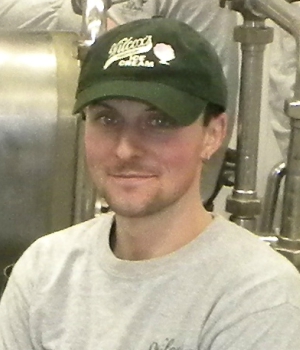 Carl
Shipping & Receiving Expert
Carl handles all deliveries coming in and going out!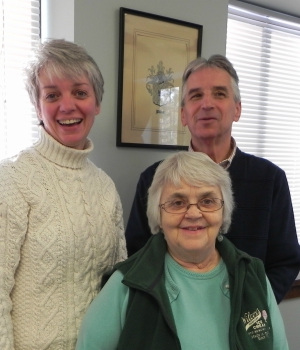 Lynne, Ann & Joe
Customer Support Staff
They are the office staff that makes sales calls, answers all your questions, and keeps everything moving smoothly!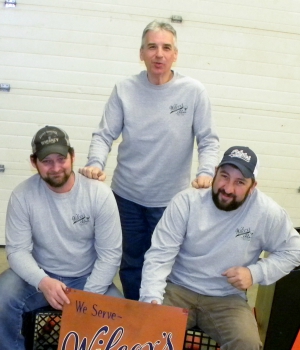 Dan, Joe & John
Drivers
Our truck operators will drive in any weather to get your orders to you!